The stunning beach located in Jembatan 5 Galang, Batam
Sea and sun could not be more beautiful in Viovio Beach. Splendid view of nature and stunning seascape will take your breath away. Exciting moments await once we deliver you an unforgettable experience of glistening white sands, green mangrove trees, gentle blue sea and magnificent view up above the hill. In the warmth of sunset, never miss an opportunity to witness the magical shades of orange spreading over the horizon. In the sparks of blue night, stand a chance to stare the shades of glittering stars spreading over the universe that evokes good memories.
On the weekend, nothing in space will beat the soul of a music. Here in Viovio Beach, we will surround your mind with beautiful melodies. Once the sun goes down, our live music will start to rock the whole beach. The party will never be a thing without the performance of our home band and our resident DJ's that hype you up. And what about some contest and games to double your excitement? Fun guaranteed.
MORELO WATER VILLA
Starts from IDR 1,8M
PRE-WEDDING
Starts from IDR 500k
CAMPING TIME
Starts from IDR 300k
BEACH GATHERING
Starts from IDR 50k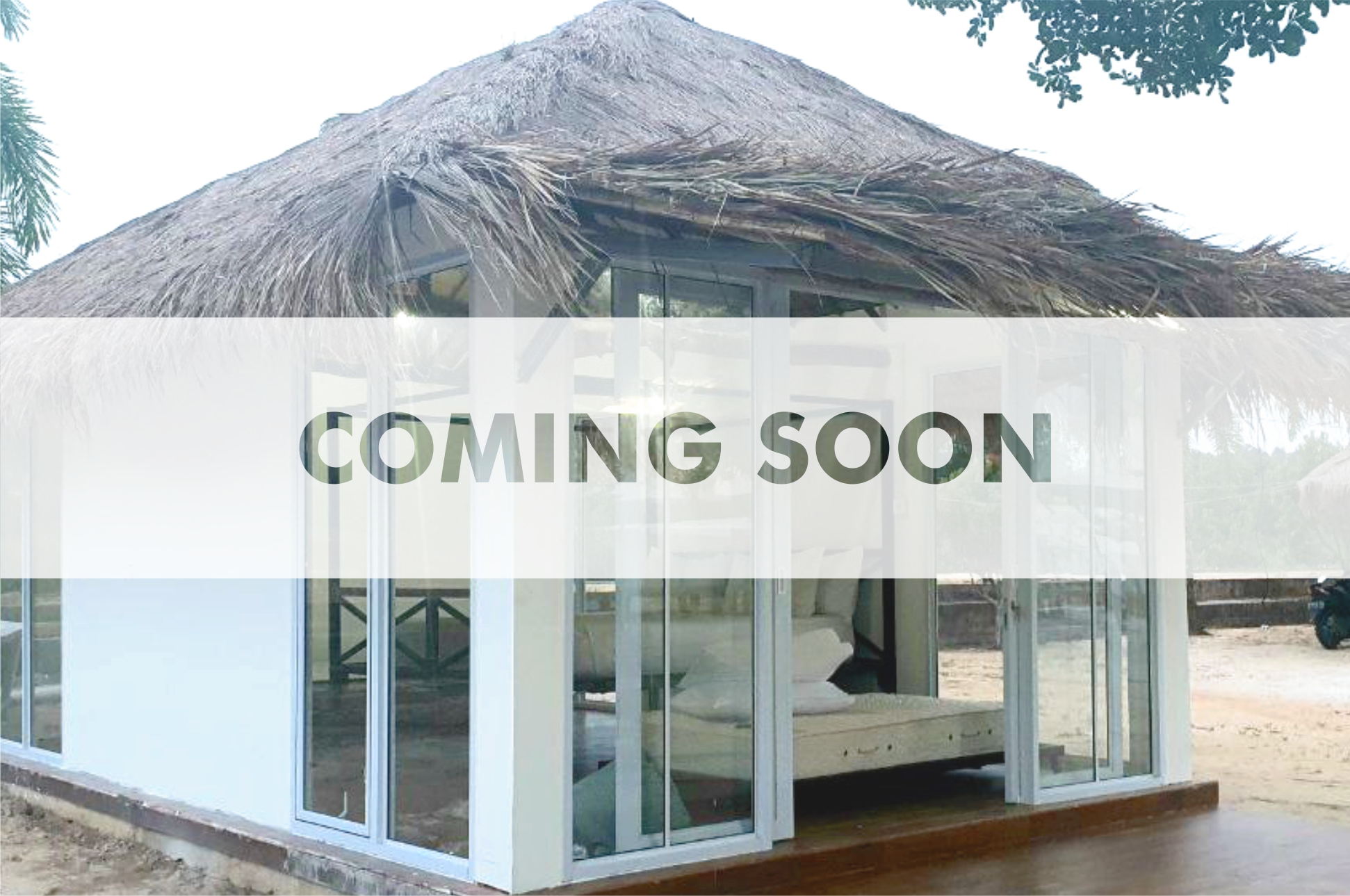 GARDEN CABANAS
Starts from IDR 1,25M
LUXURY GLAMPING
Starts from IDR 850k
WEDDING
Starts from IDR 300k
OVERWATER DOME
Starts from IDR 1,6M
IDR 15,000/person

9 AM – 11 PM
Entrance Fee – Parking – Restroom – Shower Room
IDR 15,000/person

9 AM – 5 PM
Entrance Fee – Parking – Restroom – Shower Room
IDR 25,000/person
5 PM – 11 PM
Entrance Fee – Parking – Restroom – Shower Room
Jalan Trans Barelang, Kelurahan Sijantung, Kecamatan Galang, Kota Batam, Kepulauan Riau